Earth Render – The art of clay plaster, render and paints
James Henderson, 2013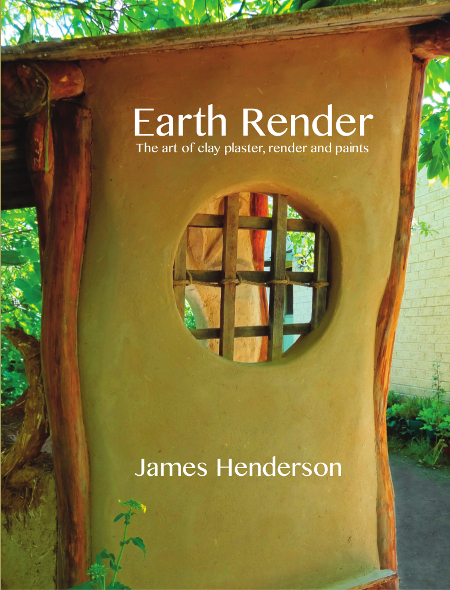 88 page full colour paperback, 189X246mm
ISBN – 9780975778203
Python Press price – $33
Rendering or plastering is a craft as old as house building, the basic methods and concepts having changed little over time.
This book offers a detailed look at the use of raw earth for painting and rendering walls in new as well as in existing buildings, focusing on sand-clay render, straw-clay render and clay paints.
The skills needed to create and apply these natural finishes are easy to learn and the tools required are minimal, most people quickly picking up the skills as though something inside them has been rekindled from former lives!
' … an extremely well written and easily understood practical manual'
Peter Hickson President, Earth Building Association of Australia
'James Henderson has produced a little gem of a book that will, I am sure, be eagerly sought after by anyone who wants to know about clay and its uses in renders and plasters.'
Rob Hadden in Owner Builder magazine